Over 20 Years of Experience.
Honest Service.
Great Value.
Our Goal Then and Now Is to Provide Quality on Time Projects
We are dedicated to providing our customers with the highest quality service at all times here at KPeakRoofing. With over 20 years of experience in the roofing industry, we are proud to have grown to offer a wide range of roofing services, from complete roof overhauls to maintenance, repair and more.
Our expert team of roofers are regularly trained and highly skilled, utilising the latest roofing techniques and equipment to help resolve any problem you might have with your roof. We pride ourselves on our emergency roofing service, and aim to respond to an emergency within two hours – with specialist access teams available for hard-to-reach areas.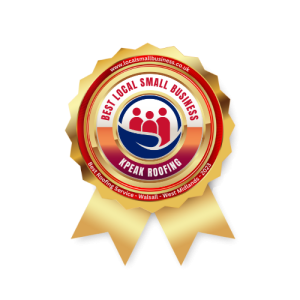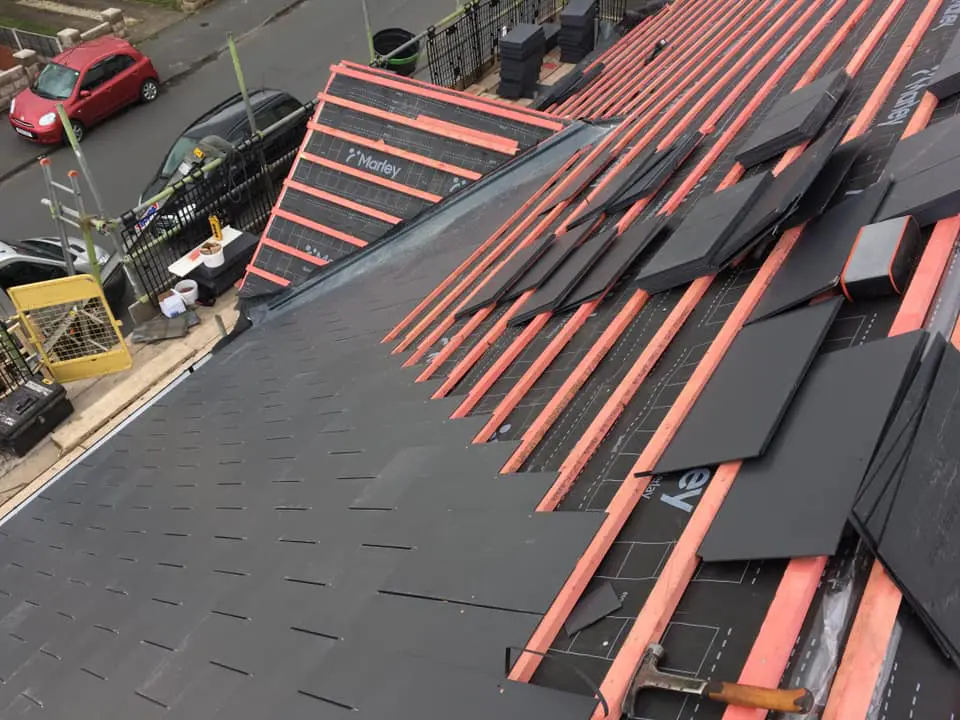 We have a wealth of experience carrying out complete roofing projects, including home extensions, domestic maintenance and repairs and large scale commercial jobs.

Using a variety of materials including high performance torch on felt systems, asphalt and Kemperol liquid roofing membranes. Our flat roof coverings are installed swiftly with complete professional care, and are low maintenance solutions.

For traditional pitched roofs in need of some much needed TLC, look no further than KPeakRoofing. Whether your pitched roof is leaking water into your home, or you require a full pitched roof replacement, our team of expert roofers are on hand to help.

Clogged or leaking gutters can cause havoc to any property, whether it's a traditional two storey home or a high rise commercial structure.

Asphalt roofing is one of the world's oldest and most traditional, cost effective and reliable roofing solutions which provides robust waterproofing and protection.

Your chimney is a vital part of your roof structure, and here at KPeakRoofing we are dedicated to making sure your chimney is kept in the best possible condition. We have a wealth of experience providing chimney repair services throughout the West Midlands.

To ensure that your guttering system is working as efficiently and effectively as can be, the team at KPeakRoofing can install and repair roof fascias and soffits on any commercial or domestic property.

Slate and tiles roofing are popular roofing solutions that create a traditional, attractive look. Like many roofing materials, roof tiles and slate roof tiles can become worn or damaged over time, particularly under extreme weather conditions. Fortunately, KPeakRoofing is on hand to provide professional slate and tiled roof repair and replacement services.

Whether you need a team of professionals to repair, re-lay or install roofing felt on your home or business premises, look no further than KPeakRoofing.

Your roof is responsible for protecting your property through thick and thin, and it's only natural that, over time, your roof will require some professional attention.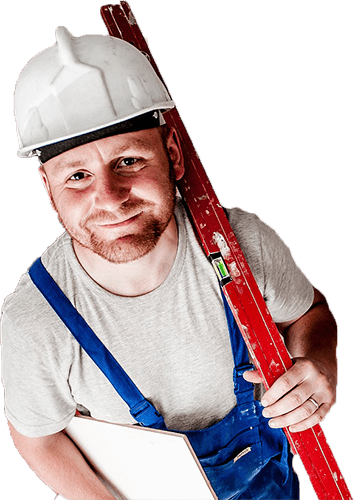 Free, No Obligation
Roofing Inspections & Surveys
Our experienced team of roofers have designed and installed roofs for modern and traditional buildings, working diligently to provide a quality finished product on time and to all relevant specifications.
What Our Customers Say About Us… We're proud to have some pretty awesome people as customers! And we're humbled by the pretty nice things they say about us and the service we offer. Please review us on Google! Click here.
74 reviews on
MBizzle
26. November, 2023.
Great service highly recommended.
Jason Peters
4. November, 2023.
Karl was very professional and the job he did for me following a storm was first class. What a real nice guy too. Thank you Karl for responding so quickly
Fiona Farley
3. November, 2023.
Really professional and friendly. Explained what they were doing. Would definitely recommend
Phil Sharrock
2. November, 2023.
Karl was fantastic throughout. Communication was terrific, he did what he said and kept in constant contact about how things were progressing, with lots of photos too! Highly recommend.
R and W
7. October, 2023.
professional and efficient team. Excellent communication, kept us updated when they are working on the roof. We are very happy with their work 🙂 Thank you!
Karen Copson
7. October, 2023.
Professional helpful and very responsive came out quickly to survey the roof and completed quickly. Karl was very informative. Repairs a leek in the chimney and flat roof also repaired guttering
Leanne Wainwright
5. October, 2023.
Brilliant job, very quick to resolve the issue. Will certainly recommend to family and friends
Shahram
27. September, 2023.
Great company. They did the fascias etc. on our house. Karl and his team were professional, punctual, skilled, and overall did a fantastic job. Would definitely recommend to others.
Mustafa
24. September, 2023.
Excellent service, I can not thank you enough for you professional service and repair, very much appreciated, five stars earnt and deserved.
Giorgio Iaconi
30. August, 2023.
Karl and the team came out quickly, kept me informed and were professional throughout. They gave me options with no pressure sales showing me pictures of the roof and the recommendations. Very knowledge and informative which helped us make the right decision with the work to do. Clean up was exceptional, each day and after the work was complete and considerate to our requirements whilst we were home. Would highly recommend.
"This company changed all my fascia, soffits and guttering about over 5 years ago their still all as good as new, I recently had a new front door which was black so this company came back and changed all my guttering and down pipes to black also cleaned all my existing fascias too looks amazing!! at a really good price too…anyone looking for this type of work this is your guy, you wont be disappointed!! …quality work done right at very competitive price!! Thank you".
"Did work on my property his work is of high quality also prices are excellent can highly recommend".