We have a wealth of experience carrying out complete roofing projects, including home extensions, domestic maintenance and repairs and large scale commercial jobs.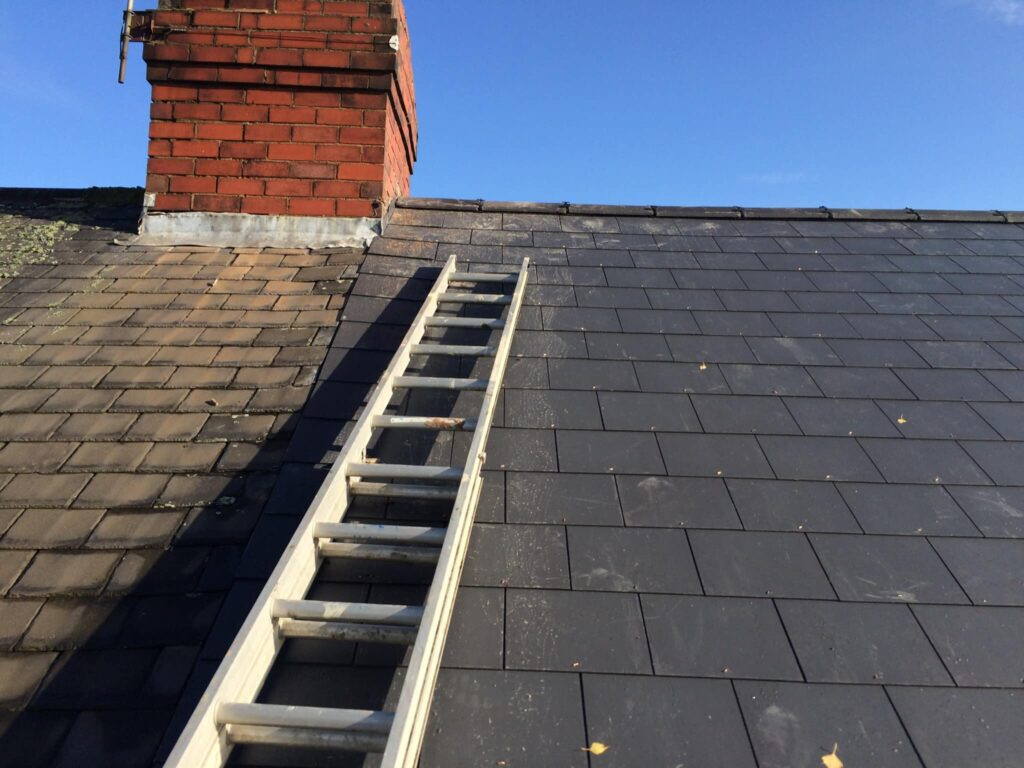 We operate throughout the West Midlands
and are always happy to help.

Flat Roofing
Using a variety of materials including high performance torch on felt systems, asphalt and Kemperol liquid roofing membranes. Our flat roof coverings are installed swiftly with complete professional care, and are low maintenance solutions. We also carry out comprehensive flat roof repair service, and can also provide regular or one-off flat roof maintenance to keep your roof in the best possible condition.

Pitched Roofing
For traditional pitched roofs in need of some much needed TLC, look no further than KPeakRoofing. Whether your pitched roof is leaking water into your home, or you require a full pitched roof replacement, our team of expert roofers are on hand to help. With over 20 years of experience in the industry, we guarantee a meticulous service for pitched roofing of any size or scale, from commercial to domestic properties.

Gutter Cleaning
Clogged or leaking gutters can cause havoc to any property, whether it's a traditional two storey home or a high rise commercial structure. Here at KPeakRoofing, we are proud to provide a comprehensive guttering cleaning service for commercial and domestic properties throughout the West Midlands.

Asphalt roofing
Asphalt roofing is one of the world's oldest and most traditional, cost effective and reliable roofing solutions which provides robust waterproofing and protection. We are proud to provide a full range of asphalt roofing services to customers in the West Midlands.

Chimney Repairs
Your chimney is a vital part of your roof structure, and here at KPeakRoofing we are dedicated to making sure your chimney is kept in the best possible condition. We have a wealth of experience providing chimney repair services throughout the West Midlands. Older chimneys can suffer excessive wear and tear, and extreme weather conditions can also take their toll on every part of your roof. Therefore, we offer professional chimney crown repair and chimney flashing repair to make sure your chimney is operating safely and efficiently.

Fascia & Soffits
To ensure that your guttering system is working as efficiently and effectively as can be, the team at KPeakRoofing can install and repair roof fascias and soffits on any commercial or domestic property. Your existing fascias and soffits may have suffered wear and tear over time, and there may be more suitable systems available for your property. We can inspect your existing fascia boards and soffit boards, fixing them up or replacing them with brand new rainwater systems as necessary.

Slating/Tiling
Slate and tiles roofing are popular roofing solutions that create a traditional, attractive look. Like many roofing materials, roof tiles and slate roof tiles can become worn or damaged over time, particularly under extreme weather conditions. Fortunately, KPeakRoofing is on hand to provide professional slate and tiled roof repair and replacement services. Operating throughout the West Midlands, our experienced team of qualified roofers can make major and minor repairs to tiled roofs, both domestic and commercial.

Felt Roofing
Whether you need a team of professionals to repair, re-lay or install roofing felt on your home or business premises, look no further than KPeakRoofing. Our expert roofers work diligently to make sure your felt roof is constructed and maintained to the highest quality, utilising over 20 years of experience to provide a comprehensive service that is tailored to your specifications.

Roofing Inspection & Surveys
Your roof is responsible for protecting your property through thick and thin, and it's only natural that, over time, your roof will require some professional attention. The team at KPeakRoofing are fully qualified to carry out in-depth roofing surveys and inspections. We can identify existing problems with your roof, which allows us to carry out a personalised maintenance, repair or replacement service as necessary, to bring your roof back up to full working order.